Ms. Cordeiro
---
GENERAL ANNOUNCEMENTS
In Science we are learning about weather and the elements that cause hurricanes.  We also learned that each region has a different name for a hurricane.  Ask your student!  We also made our own "hurricanes" in the classroom.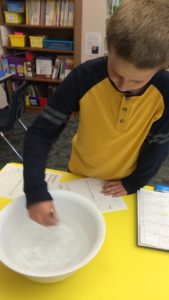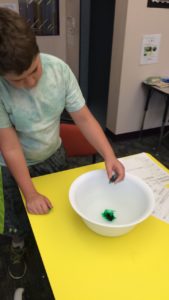 Roald Dahl Day Dream Jars
Silver Level Fishing Trip
Week of 9/25-9/29
Monday's Homework: 
Math: Division KJ, AK, JW (Highlighted only- Show your work)
Tuesday's Homework:
Wednesday's Homework:
Language Arts:
Math:
Reading:
Thursday's Homework:
Language Arts:
Reading:
Friday's Homework: 
No Homework! Enjoy your weekend!