Questions about bullying?  Here's the link to the RI Department of Education Statewide Bullying Policy: RIDE Bullying Policy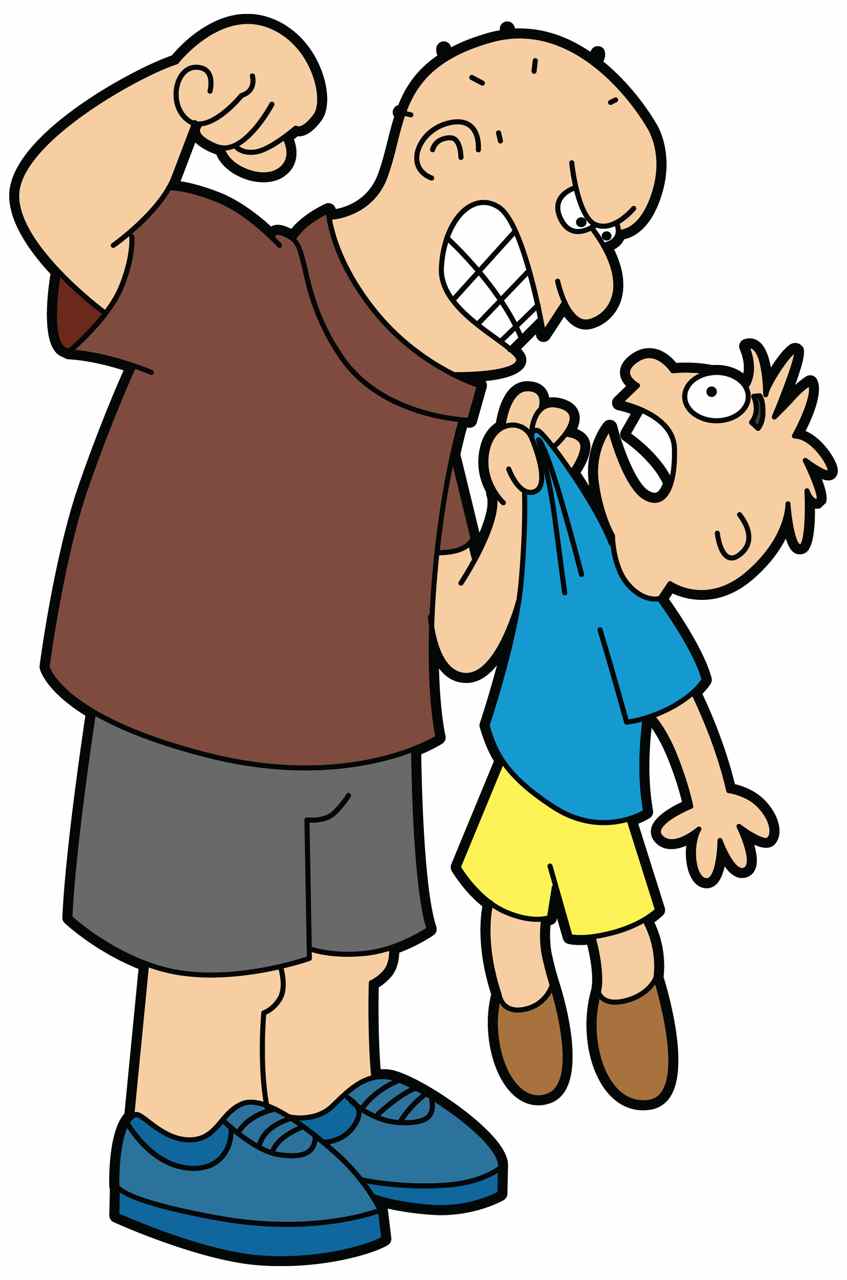 ---
Our friends at Learning Works for Kids have posted an interesting blog:
Using Video Games to Treat ADHD?
---
This site includes helpful tips for parents of anxious children.
This site features videos that teach coping skills for anxiety and mindfulness.
This site uses video games and other digital media to improve children's academic performance and cognitive thinking skills.