Some of the many services offered at Mount Pleasant Academy include:
Classrooms with no more than 8 children
Individualized programming
Full-day preschool and kindergarten
Individual counseling
Groups social skills training
Diagnostic testing (educational, cognitive, neuropsychological, speech/language, occupational therapy, psychiatric)
Nursing services and medication management
Family support and counseling
45-day summer program
Certified as a regular- and special-education facility, it is one of the first such programs in RI. Dual certification promotes 'inclusion' classrooms that include students a range of abilities. Children who meet their goals and may no longer require an IEP can therefore remain with the same teacher and set of peers.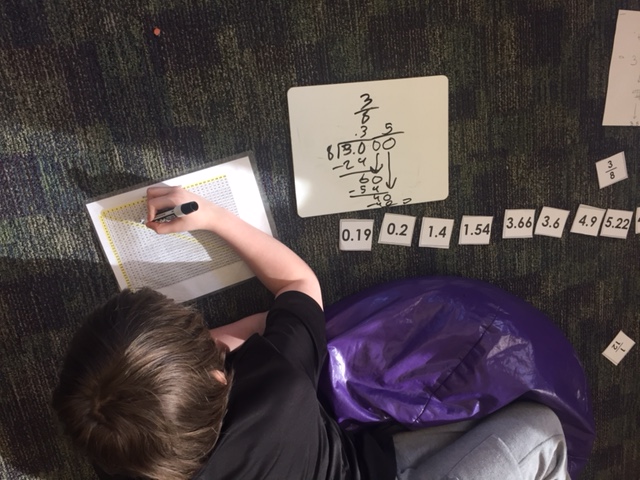 MPA serves boys and girls in grades pre-K through 8, from anywhere in Rhode Island or neighboring states.