Is your child getting enough SLEEP?  Click below to access the
Parents' Guide to Sleep
---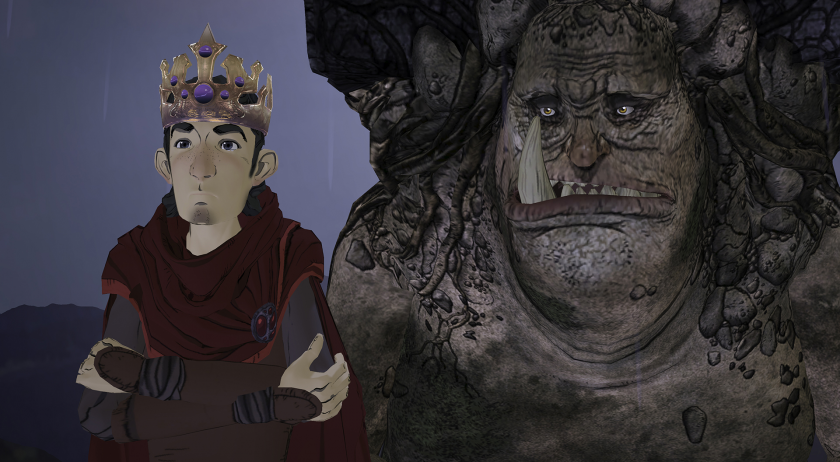 ---
At Mount Pleasant Academy, we incorporate the Zones of Regulation into our daily language and coping strategies.  Below is a link to chart that explains each Zone and the coping skills to use.
---
Comfortable/Good Feelings vs. Uncomfortable Feelings
Our expected or unexpected behaviors impact how others feel about us.
You can give someone good feelings or uncomfortable feelings by
What you do
What you say
How you look
Make a list with your children…
Example) List five things we can do in the home and community that might make people have good feelings.
Take a positive approach as you first start using this language and really emphasize the good feelings and expected behavior. This approach willmotivate children to continue behavior and empower them to make good choices. A child may notice the expected behavior displayed by others and then in turn try to gain your praise by copying that behavior. This is a great way to use modeling. It's more important to point out positives then for the negative or uncomfortable feelings.
Another key point when discussing good feelings vs. uncomfortable feelings is being aware of the way you speak to children. Your tone of voice is a major part. Using an elevated and happy tone when discussing good feelings is important. When discussing uncomfortable feelings try not to yell or use a harsh tone this should be said as a fact. We do not want children to feel shame or embarrassment if they give us uncomfortable feelings.
---
Introducing GoZen!
Parents:  Here's a special preview of the GoZen! program we are using with the students in group therapy at MPA.  GoZen! teaches children how to recognize anxious feelings, identify and change their thoughts, and numerous techniques to help them control their worries, and not allow their worries to control them.  Take a look!  Click here to visit our friends at GoZen!